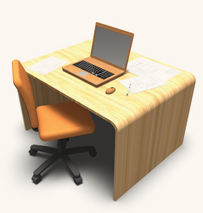 In April 2021, MIREI Patent Firm succeeded to business of Kuwata & Co. which was established in Osaka in 1988 by patent attorney Mitsuo Kuwata.
Since the establishment of Kuwata & Co., we have diligently conducted our business without compromise in order to ensure client satisfaction. As a result of persistent efforts, we have gradually expanded our work case requests, which have built up our staff's skills. This is entirely due to the support of our clients, and we would like to extend our gratitude.
We work closely with each client providing advice from legal and technical perspectives supported by extensive knowledge and experience.
We are committed to continuing our diligent study in order to advance client trust and highly appreciate your continuous support.
MIREI Patent Firm looks forward to working with you and assisting you in acquiring and protecting your intellectual property rights.
Patent Attorney
Hiroshi Sakanaka